R C Plasto has been an industry leader in plastic product fabrication. Plasto has been awarded as an innovative and high-growing company by FT High-Growth Companies Asia-Pacific 2020. We offer one of the largest selections of water storage tanks, pipes, PTMT, plumbing solutions, agriculture fittings, bathroom fittings, CPVC, and UPVC. Our 13-acre production company is located in Nagpur, Maharashtra.
Plasto's wide product manufacturing, competitive pricing, a wide network of dealers and suppliers, are the reasons why Plasto has so many long-standing, committed customers. We are privately owned and manufacture millions of products each year.
"We provide our customers with the highest quality water storage & Plumbing solutions at affordable prices."
To provide comprehensive solutions in the water storage tanks, pipes & fittings market.
To ensure complete customer satisfaction through competitive prices.
To provide a safe working environment for workers engaged in producing water storage tanks, pipes & fittings.
To meet the global standards of quality in the market.
To provide excellent services in end-to-end packaging solutions.
To assure on-time deliveries supplies to our customers.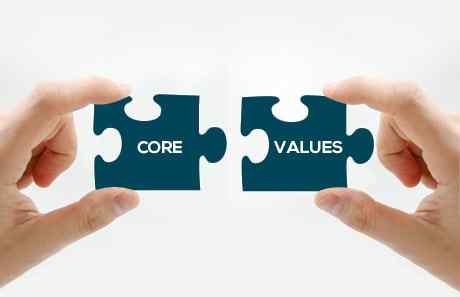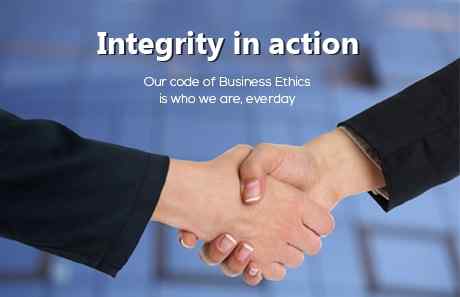 At R C Plasto, our people care deeply about doing the right thing. Our shared commitment to operating with the highest ethical standards and making a positive difference in everything we do is what makes us special. Our business is built on this trust. Plasto has a reputation that has been enhanced and safeguarded over the years by a rich culture of integrity and ethical conduct. With our Code of Business Ethics, we want to help our people make ethical behaviour a natural part of what we do every day—with each other, our dealers, our suppliers, and our consumers.
Our Code is more than just a word…it's what we believe, how we live and how we lead. It's how we improve our business performance and build on Plasto's reputation in the marketplace. It's how we put our customers and our people first.
A humble beginning that translated into one of the leading brands of India, the success story of us is driven by innovation and adaption of newer technologies. Since 1986 R C Plasto Tanks & Pipes Pvt. Ltd. was incepted with the motive of providing safe drinking water through high-quality water storage solutions.
Today, we are one of the leading companies in the water storage and plumbing industry with a turnover of Rs 100-700 crore; with a network spanning 10,000 dealers and sub-dealers across India. We're proud of our employees, our clients and the work we do.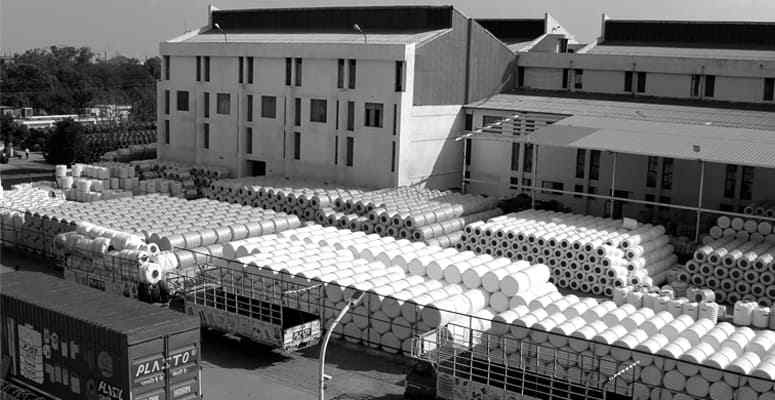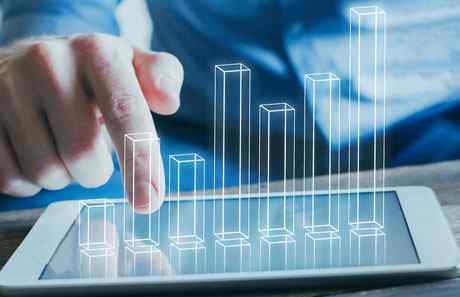 R C Plasto Tanks & Pipes is committed towards constant innovations in manufacturing of water tanks, plumbing-pipes, irrigation and sewerage technologies. 

Innovations that meet the nation's constantly increasing water demands. 

Innovations that pave the way for a future that provides clean water for everyone and everywhere; from the villages to the metro cities. 

We offers innovative product designs, created using extensive industry know-how coupled with the latest technology to assure world-class quality. 

Plasto constantly strives to upgrade processes and materials, incorporating international developments in the plumbing industry to benefit the customers.