We aim to explore new horizons and avenues by expanding our field in all directions.
To maintain Leadership by being the Diversified Company through Total Quality & Latest Technology.
Top of the line machinery, highly educated employees and great working environment define us.
We have adopted modern units. Our products are easy to maintain and have long lasting quality & durability.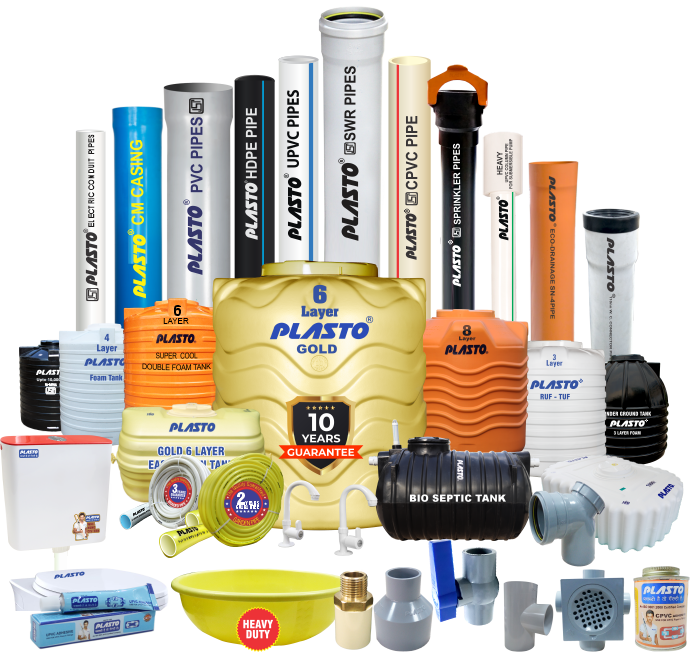 We Are India's Leading Water Storage Tanks, Pipes and fittings Manufacturer
Plasto Group of Companies is a leading brand offering high-quality Overhead water storage tank solutions for residential, commercial and industrial purposes in India.
For 40 years, we have been the largest water storage tanks, plumbing pipes, pipe fittings, sanitaryware and PTMT taps manufacturers.
You can find overhead water tanks of different capacities ranging from 100 to 10,000 liters.
We also have pipes and fittings of various kinds; such as UPVC pipes, CPVC pipes, flexible pipes, HDPE pipes etc.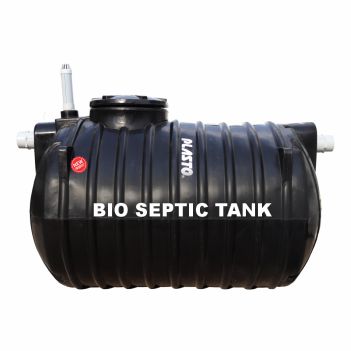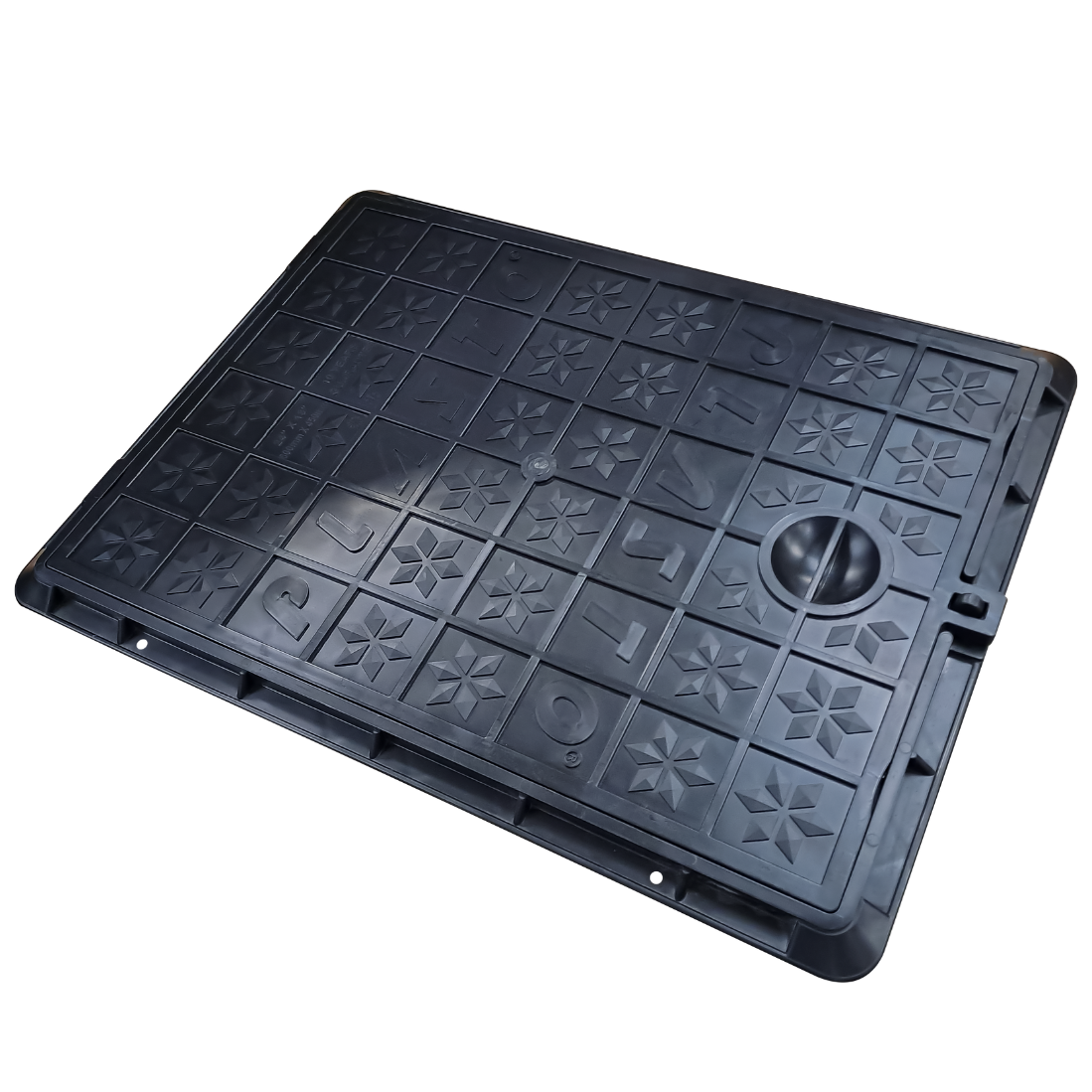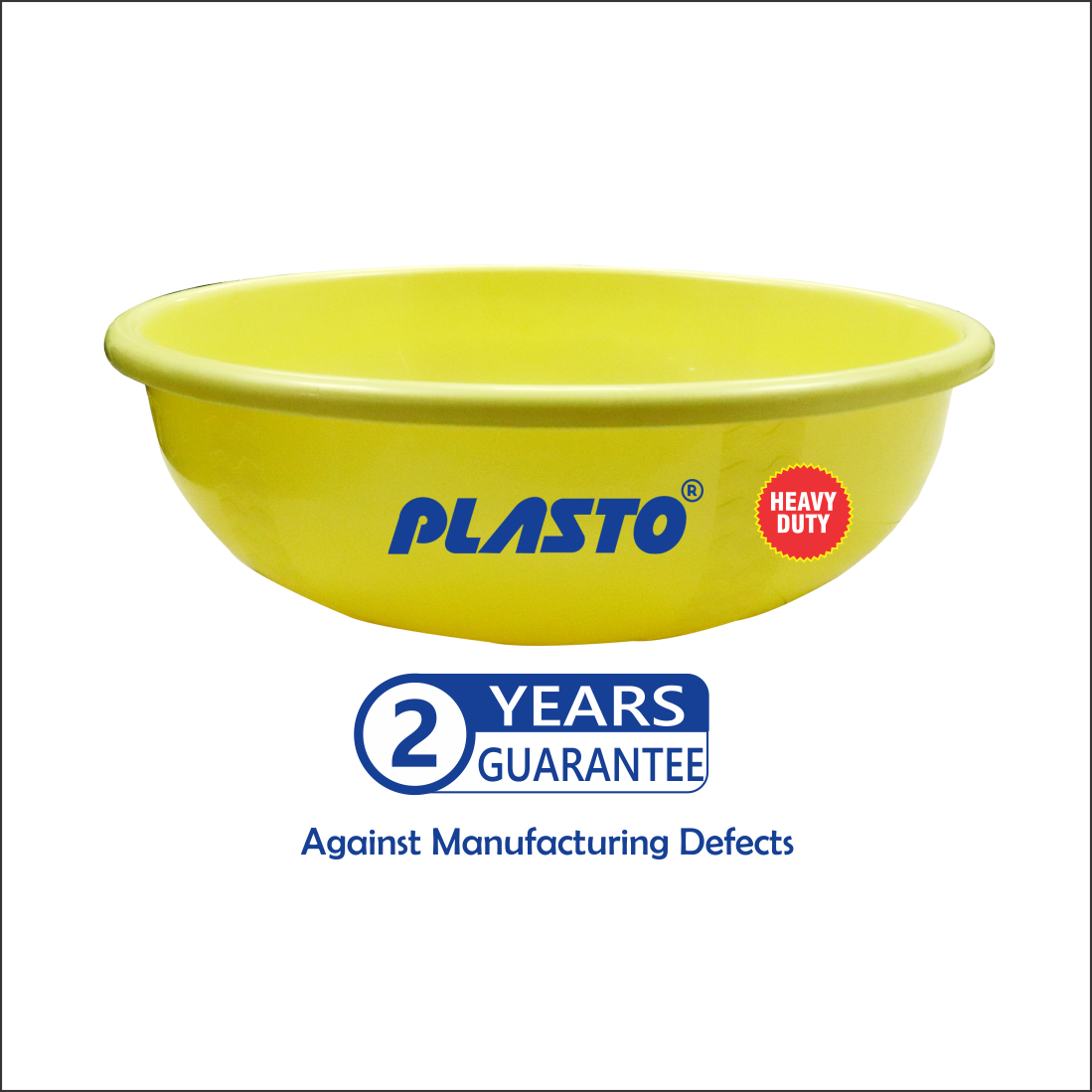 Plasto Unbreakable Ghamela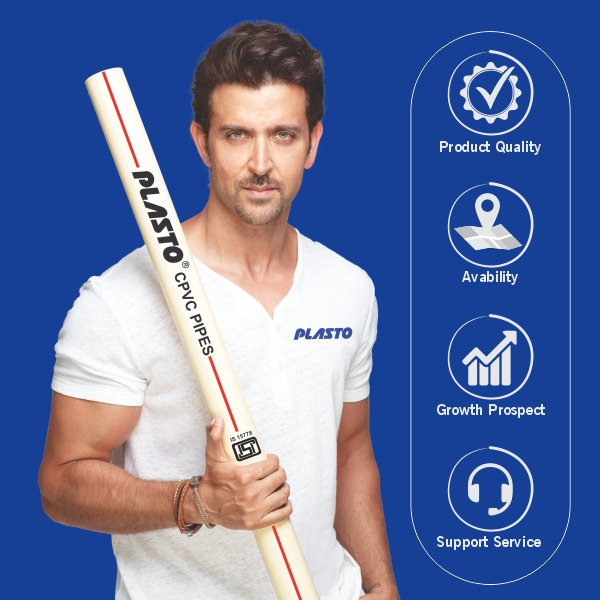 Our products defines quality. Quality on which the trust of millions of customers rests. We research, debate, test & build everyday to add value to everyone's life.
We believe in shared growth. Growth of our dealers is invaluable for our growth. Plasto is India's largest manufacturer of Tanks & Pipes with over 5000+ dealers and still growing.
Plasto dealers are present in 24 states in India & growing day by day. We put every possible effort to help our dealers to grow and stand with them along side for better decision making.
Plasto employees are working 24×7 and 365 days to provide unhindered service to our dealers and customers. We make sure your queries are solved well in advance & on time.
Shyamlal Singhal, Ambikapur
Tanki Ke Liye Idhar Udhar Na Bhatko Lejao Guarantee Wali Plasto Tanki.
Plasto Hai Toh Guarantee Hai . Aur Jaha Plasto Nahi Waha Guarantee Ka Soche Bhi Nahi.
Balaji Steel, Raigarh
Whatever Plasto Company or Employee of Company do for customers is always best, there is no need to say much for them. The only two words are enough for them… "No Comparison"
Tirupati Enterprises, Raigad ,MH
Plasto water storage tank and other plumbing products are great & give a 100% surety of product quality.  Always positive response from our customers! Plasto is a trusted brand in our society !!
Narendra Veer, Mumbai
Hrithik Roshan's advertisement on TV is getting a very good response. Every sub-dealer, as well as the customer, knows about Plasto as well as all their product quality. From every dealer, sub-dealer & customer we can hear the sentence 'Plasto hai to guaranty hai'
Ganesh Tube Company, Varanasi (UP)
On time delivery of quality product and spontaneous response to our requirements. Overall good experience while working with the company.
What types of water tanks do you manufacture?
We specialize in manufacturing a variety of water tanks, including Blow Mould Tank and Roto Moulded Tank catering to different needs and preferences.
Are your water tanks suitable for both residential and commercial use?
 Yes, our water tanks are designed to meet the demands of both residential and commercial applications, providing reliable water storage solutions.
What materials are used in the construction of your pipes?
Our pipes are crafted from high-quality materials such as PVC, HDPE, ensuring durability and longevity.
Do you provide installation services for your water tanks and pipes?
While we do not offer installation services directly, we can recommend certified professionals in your area who are experienced in installing our products.
How can I determine the right size of water tank for my needs?
Our experts can assist you in assessing your water storage requirements based on factors like household size, water usage patterns, and local regulations.
Are your products compliant with industry standards and regulations?
Yes, all our water tanks and pipes adhere to industry standards and regulations. We prioritize quality and safety in our manufacturing processes.
What is the lifespan of your water tanks and pipes?
 The lifespan varies depending on the material and usage. Generally, our products are designed to be durable and can last for many years with proper maintenance.
Do you offer any warranties on your products?
Yes, we provide warranties on our water tanks and pipes. The length and terms of the warranty may vary based on the specific product, so please refer to the product documentation or contact our customer service for details.
How can I maintain and clean my water tank?
We provide guidelines for proper maintenance and cleaning of our water tanks. Regular cleaning and inspections are essential to ensure the longevity and purity of stored water.
Can I order replacement parts for your products?
Yes, we offer replacement parts for our water tanks and pipes. Contact our customer service department, and they will assist you in obtaining the necessary parts.