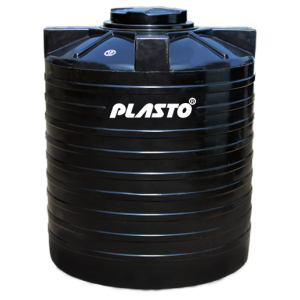 Plasto 2&3 Layer Roto Moulded Non - ISI Tank
At Plasto, we offer top-of-the-line 2&3 Layer Roto Moulded Tanks that are designed to meet all your water storage needs. Whether you require a reliable solution for residential, commercial, or industrial purposes, our tanks are engineered to provide durability, longevity, and unmatched performance.
Superior Quality Materials: Our tanks are manufactured using the highest quality polyethylene materials, ensuring they are tough, UV-resistant, and corrosion-free. This guarantees a long lifespan and zero maintenance worries.
Double and Triple Layer Technology: Plasto tanks come in both double and triple-layer variants. The additional layers provide extra strength, prevent leakage, and maintain the water's purity, making them ideal for storing potable water.
Efficient Roto Moulding Process: We employ advanced roto moulding technology to craft tanks with uniform thickness and smooth surfaces. This ensures structural integrity and minimizes the risk of weak points or leaks.
Wide Range of Capacities: Our tanks are available in a variety of sizes, ranging from small household units to large industrial tanks, catering to the diverse needs of our customers.
Easy Installation: Plasto tanks are designed for hassle-free installation, whether you're a DIY enthusiast or prefer professional installation.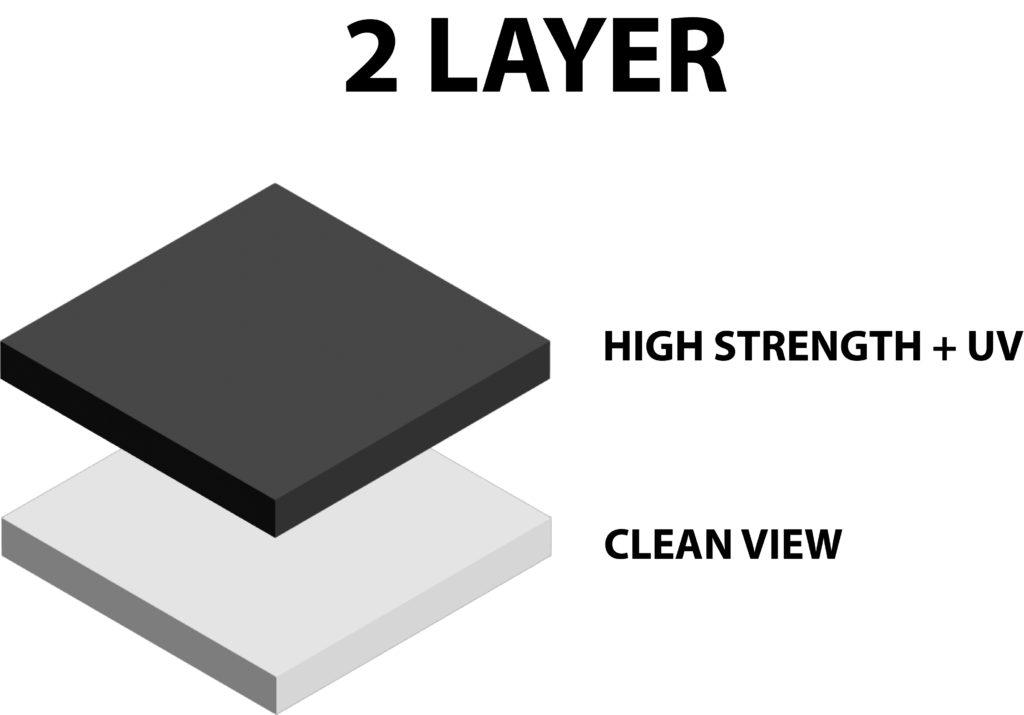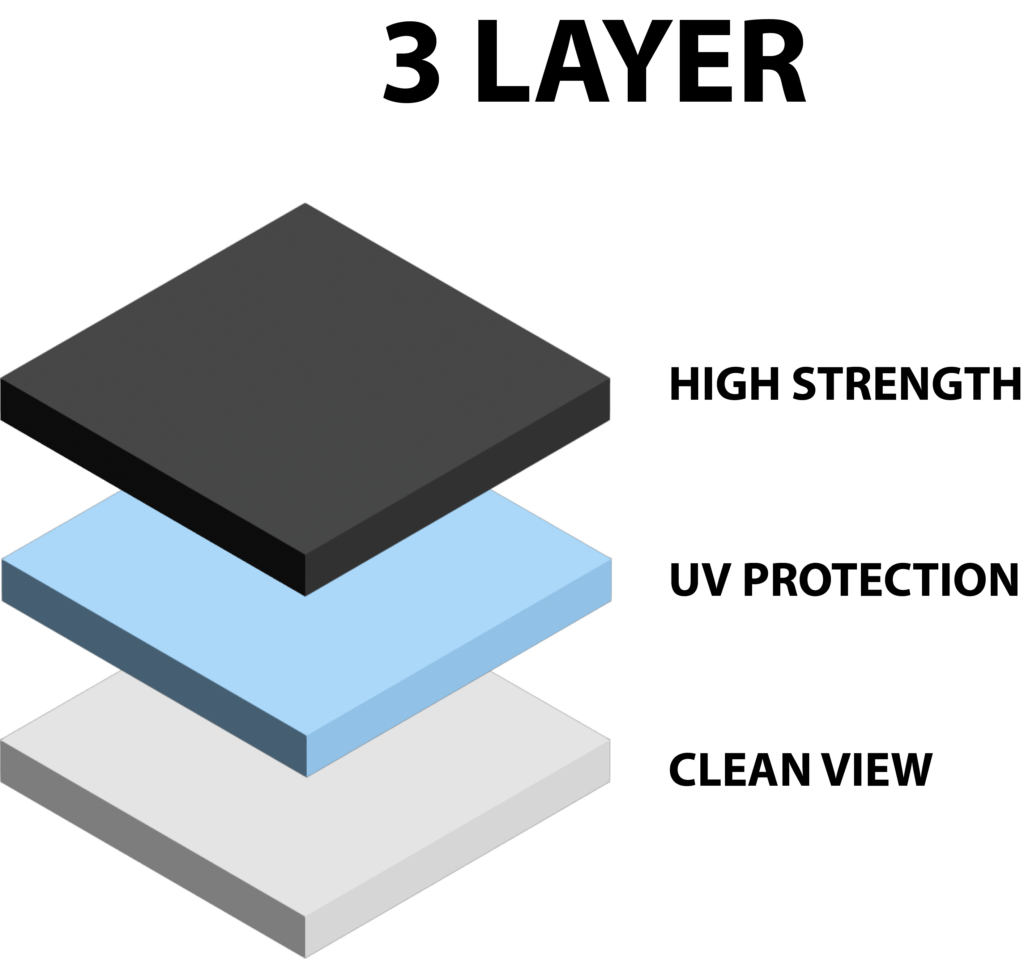 Capacity Range From 3,000L – 10,000L
Height: 68 – 115 Inch
Diameter: 61 – 88 Inch
Virgin Food Grade Material
10 Year Guarantee
weather resistance
| Capacity (L) | Diameter (MM) | Height (MM) |
| --- | --- | --- |
| 3,000 L | 1,550 | 1,728 |
| 5,000 L | 1,880 | 2,081 |
| 10,000 L | 2,236 | 2,921 |