Plasto 3 Layer Blow Moulded Loft Tank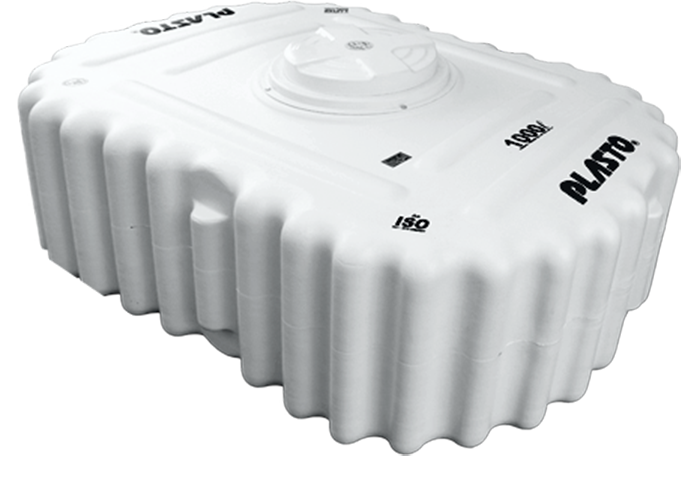 Blow Moulded Loft Tank manufacturer and suppliers in India
Plasto 3 Layer Blow Moulded Loft Tank – a breakthrough solution designed to revolutionize your water storage experience. As a leader in the industry, we understand the importance of efficient water management and storage, and we are proud to present a product that addresses your needs comprehensively.
3-Layer Technology: The Plasto Loft Tank is engineered using cutting-edge 3-layer blow moulding technology. This unique construction ensures unparalleled durability, UV resistance, and longevity, making it an ideal choice for both indoor and outdoor installations.
Storage Capacity: Our loft tank is available in a range of capacities, accommodating diverse water storage requirements. Whether it's for residential, commercial, or industrial use, the Plasto Loft Tank offers versatile storage solutions
Enhanced Durability: The robust build of our loft tank ensures resistance to impact, corrosion, and external elements, guaranteeing a long lifespan and minimal maintenance.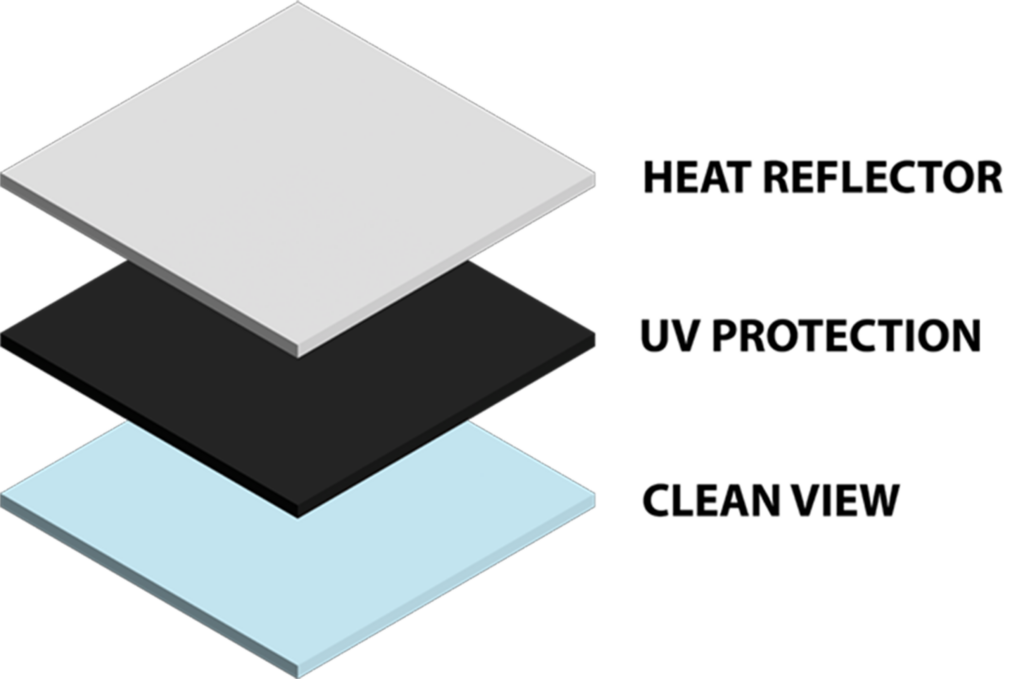 Capacity Range From 200L – 1,000L
Height: 410 – 590 Inch
Width: 610 – 1,170 Inch
Virgin Food Grade Material
10 Year Guarantee
weather resistance
| Capacity (L) | Diameter (MM) | Height (MM) |
| --- | --- | --- |
| 200 L | 864 | 1,016 |
| 750 L | 1,016 | 1,093 |
| 1,000 L | 1,093 | 1,245 |
| 1,500 L | 1,270 | 1,372 |
| 2,000 L | 1,372 | 1,524 |
| 3,000 L | 1,550 | 1,728 |
| 5,000 L | 1,880 | 2,083 |
| 10,000 L | 2,236 | 2,921 |