Plastic Water Tank: An Ideal Choice For Indians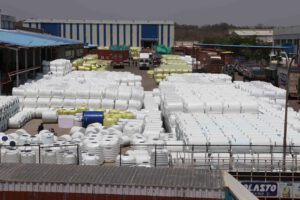 Water is a basic need for all and hence needs no description or introduction. It's impossible to survive without clean water, we cannot carry out our daily chores without water. Storing water for drinking purposes and various other functions have thus become a necessity. That is why it is important to have water tanks to store water.
The economic situation of India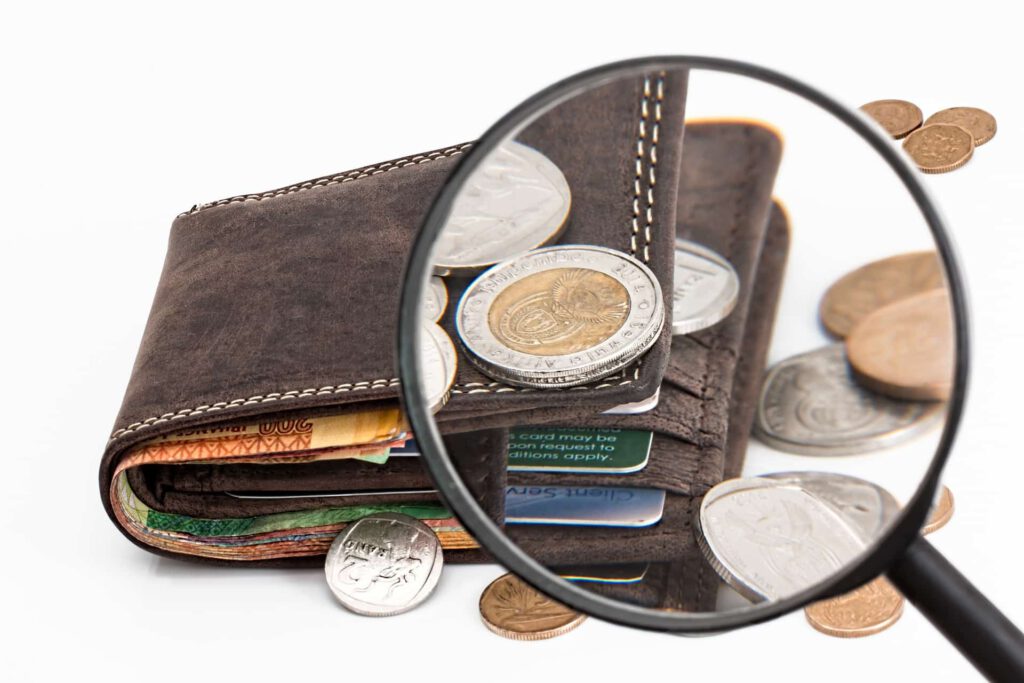 When talking about the average Indian customer, they always want a high-quality product that is reasonably priced. Plastic water tanks fit the budget well and also satisfies customers because of their good quality. Indian people don't stick to the same place and very frequently travel from one location to another within India, either due to work or for other reasons. Moving their pre-existing heavy metal water tank is not an easy task and thus, the alternative of plastic tanks is the best way out.
Is it good to install cement and metal water storage tanks?
Years ago, tanks were made from concrete and metal. Concrete tanks are quite sturdy and regularly long-lasting. Unfavourably, the approach of reinforcing metal into concrete has created new trouble that affects the sturdiness of concrete tanks. When embedded reinforcing metal corrodes, it is able to motive concrete to crack and leak.
Concrete water tank construction is energy-extensive, making them very pricey to build and requiring lots of labour and heavy systems all through installation. These Tanks are heavy and therefore, hard to move around, in case you're planning to comprise a few adjustments on your property, your plan should be remodelled in the attention of the concrete tank.
Metal tanks are too expensive to install. Groundwork before installation can be high priced and entails massive guidance in comparison to other tank types, and are difficult to repair.
Why plastic water tanks?
The plastic water tank has been around for over a decade now and has ended up the most universal water tank of its type in India. Their popularity is because of several key elements with the principal ones being aggressive pricing, corrosion resistance and sturdiness as well as the big style of sizes and styles. There have been many plastic water tank manufacturers in India who provide great quality tanks. R C Plasto is one of India's leading plastic water tanks manufacturing company.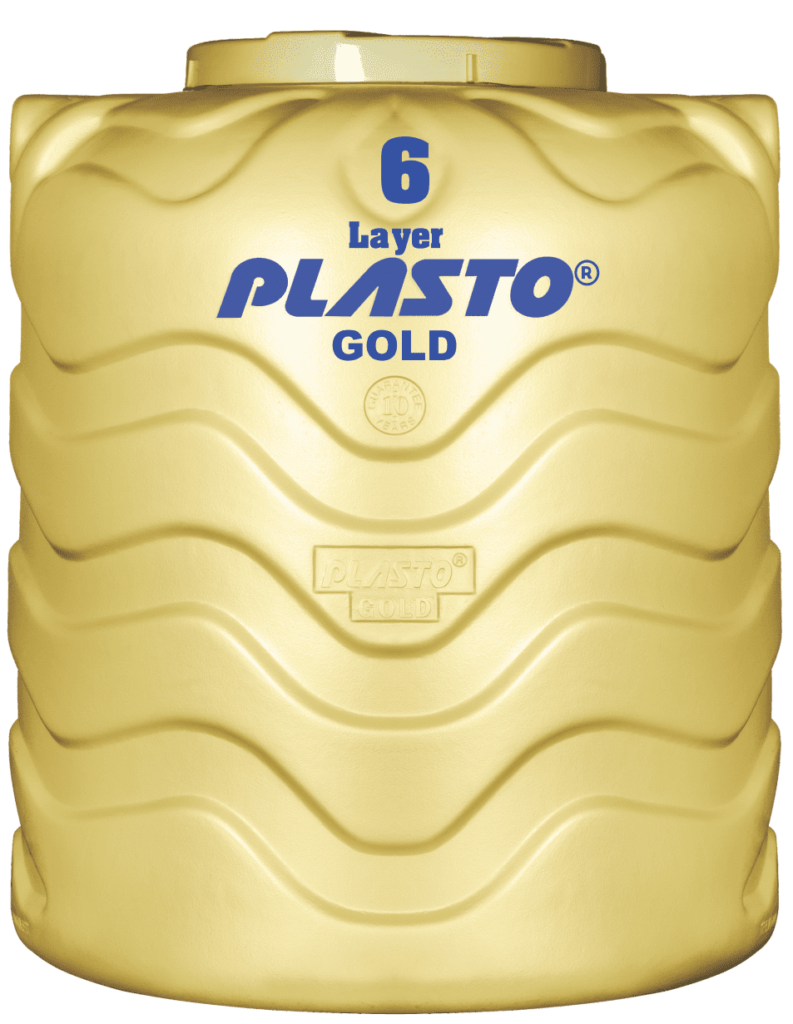 An advantage that plastic tanks have over metal tanks made from most other substances is much lighter weight. The load saving way decreases expenses and more ease of shipping, coping with, and positioning. Tanks made from plastic are generally less probable to react to the liquid that's stored in them.
The CDSCO has permitted numerous polyethene resins for holding drinking water and meals merchandise. Possibly the most massive benefit that plastic storage tanks have is less cost. Tanks made from polyethene are substantially less high priced to buy and deliver than are tanks made from most other materials.
Easy to install
Putting in a water tank can appear intimidating for most people. Many people suppose that water tanks set up have to continually be left to specialists. However, what most of these people do not know is that it is the handiest and takes some clean steps.
R C Plasto Tanks and Pipes Pvt. Ltd. provides you with high-quality tanks, pipes including other plastic products, tailored to fit your unique needs with some of the most competitive rates in India. We are proud to mention that we guide other nearby dealers to create our delivery chain. While you buy a plasto product you're helping Indian owned groups making Indian-made products and giving ordinary human beings such as you and us a wish for activity security.