Roto Moulded ISI tank manufacturers and suppliers in India
Plasto 2 Layer ISI Tank, your trusted source for high-quality, durable water storage solutions. We understand the importance of clean and safe water storage for homes, businesses, and industries. Our two-layer ISI (Indian Standards Institute) tanks are designed to meet the stringent quality standards and provide you with the peace of mind you deserve.
Quality Assurance: Our tanks are ISI certified, ensuring that they meet the highest quality and safety standards. You can trust our products to store your water reliably and safely.
Durability: Plasto 2 Layer ISI Tanks are built to last. Made from premium materials, they are resistant to corrosion, rust, and UV radiation, ensuring a long lifespan.
Hygienic Storage: We understand the importance of clean and hygienic water storage. Our tanks are designed to prevent contamination and maintain water quality.
Variety of Sizes: Whether you need a small tank for your home or a large tank for an industrial application, we offer a wide range of sizes to meet your specific needs.
Easy Installation: Our tanks are designed for easy installation, reducing the time and effort required to set up your water storage system.
Cost-Effective: Plasto 2 Layer ISI Tanks provide excellent value for your money. They are competitively priced, and their durability reduces maintenance and replacement costs.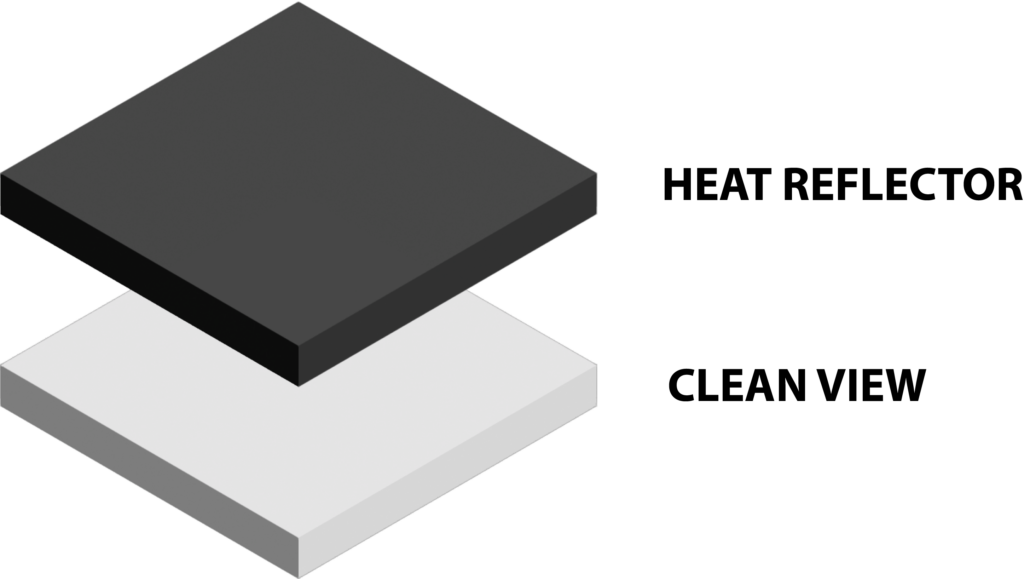 Capacity Range From 300L – 10,000L
Height: 35 – 115 Inch
Diameter: 29 – 88 Inch
Virgin Food Grade Material
10 Year Guarantee
weather resistance
| Capacity (L) | Diameter (MM) | Height (MM) |
| --- | --- | --- |
| 300 L | 737 | 889 |
| 500 L | 889 | 1,016 |
| 700 L | 1,016 | 1,093 |
| 1,000 L | 1,118 | 1,270 |
| 1,500 L | 1,245 | 1,448 |
| 2,000 L | 1,372 | 1,626 |
| 3,000 L | 1,550 | 1,931 |
| 5,000 L | 1,855 | 2,083 |
| 10,000 L | 2,236 | 2,921 |