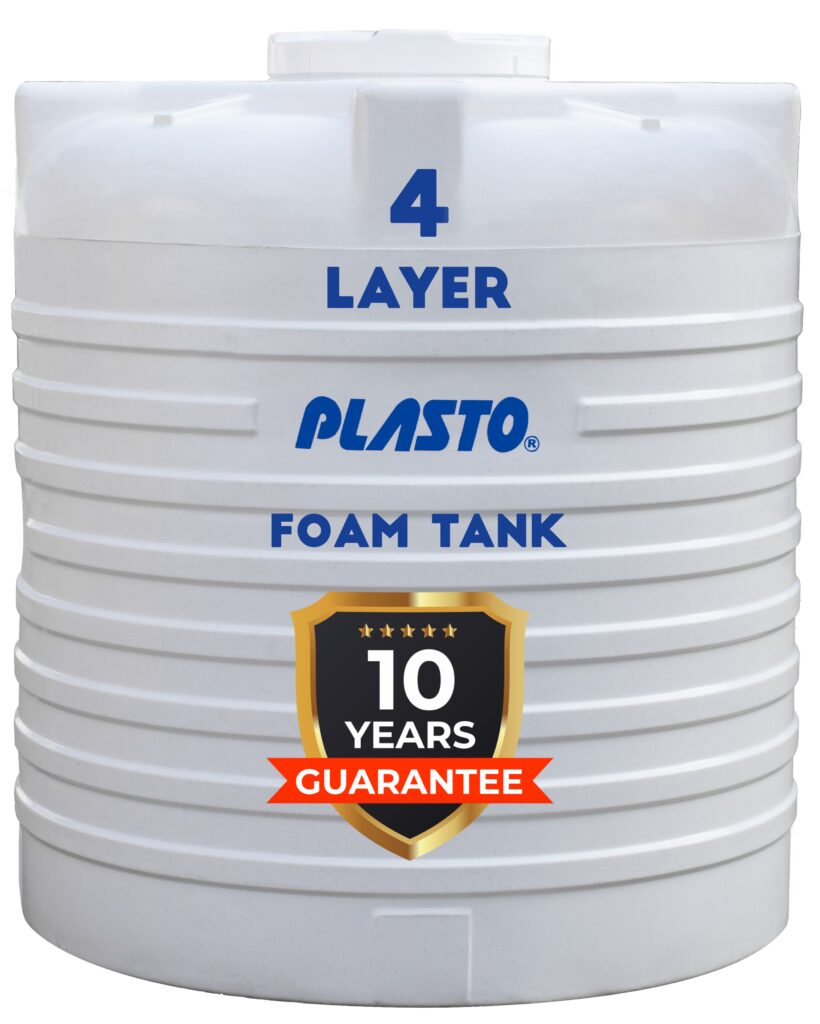 Foam tank manufacturers and suppliers in India
Plasto 4 Layer Foam Tank, the ultimate solution for safe and efficient Water storage. Whether you're in the industrial, agricultural, or residential sector, our foam tanks are designed to meet your specific requirements. With four layers of cutting-edge technology, Plasto ensures durability, safety, and ease of use in every tank we manufacture.
Four Layer Technology: Our Foam Tank is built with four layers of high-quality materials, providing unbeatable strength and longevity. These layers are meticulously designed to withstand harsh environmental conditions, UV exposure, and the corrosive effects of stored substances.
UV Protection Sunlight: UV radiation can damage tanks and compromise the integrity of stored water. Our tanks come with built-in UV protection, ensuring that your contents remain safe and stable, even in direct sunlight.
Easy Installation: Installing our 4 Layer Foam Tank is a breeze. We provide comprehensive instructions, and our tanks are designed with user-friendliness in mind. You can have your tank up and running in no time.
Low Maintenance: Plasto tanks require minimal maintenance, Spend less time worrying about upkeep and more time focusing on your business or household needs.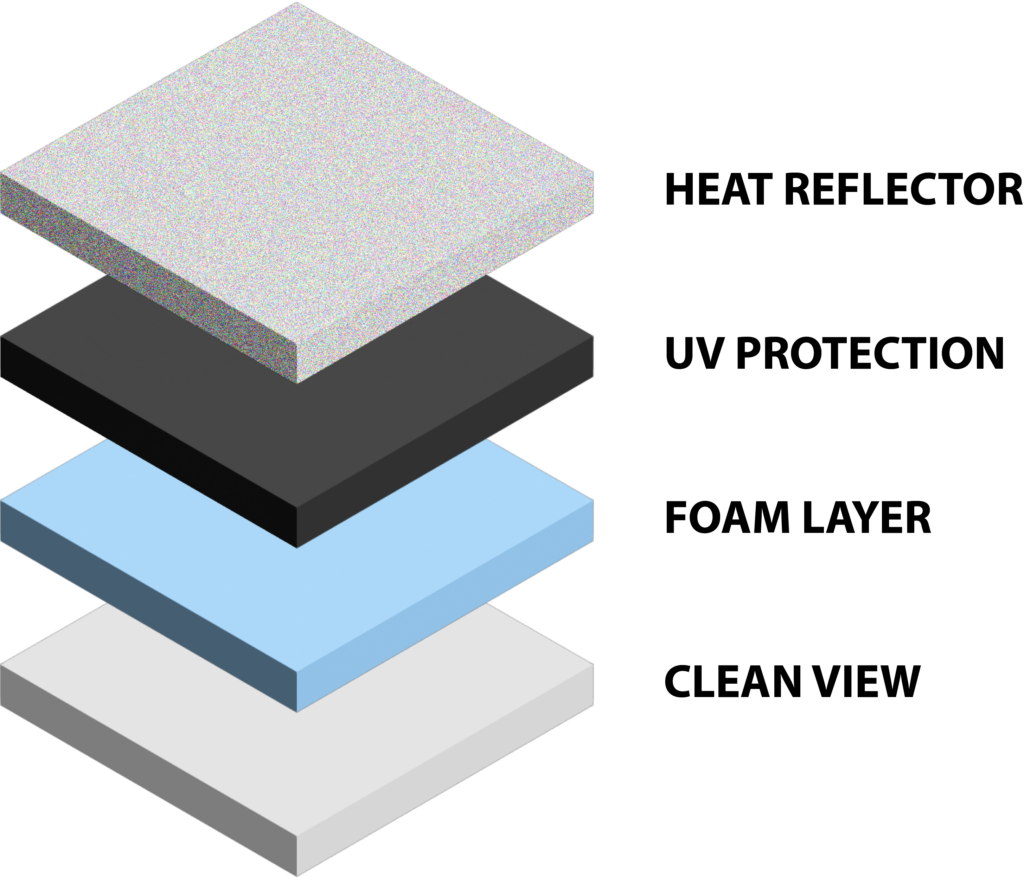 Capacity Range From 500L – 10,000L
Height: 40 – 115 Inch
Diameter: 34 – 88 Inch
Virgin Food Grade Material
10 Year Guarantee
weather resistance
| Capacity (L) | Diameter (MM) | Height (MM) |
| --- | --- | --- |
| 500 L | 864 | 1,016 |
| 750 L | 1,016 | 1,093 |
| 1,000 L | 1,093 | 1,245 |
| 1,500 L | 1,270 | 1,372 |
| 2,000 L | 1,372 | 1,524 |
| 3,000 L | 1,550 | 1,728 |
| 5,000 L | 1,880 | 2,083 |
| 10,000 L | 2,236 | 2,921 |