At Plasto, we take pride in delivering top-of-the-line roto moulded tanks that meet the highest standards of quality and performance. Our tanks are crafted with precision and care, ensuring exceptional durability and reliability. With our seamless, one-piece construction, you can trust that your tank will be leak-proof, crack-resistant, and structurally robust.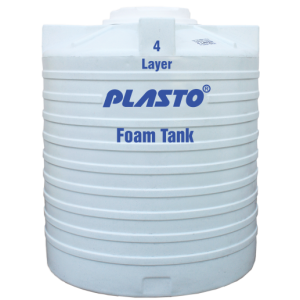 3 Layer Underground Foam Tank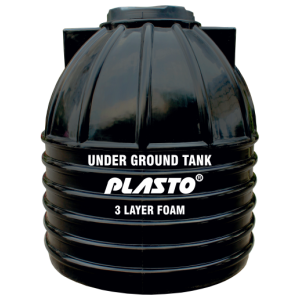 Plasto 2 Layer & 3 Layer Non-ISI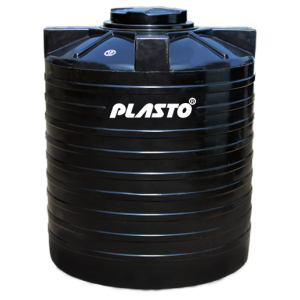 Advantages of Plasto Roto Moulded Tanks
Unmatched Durability: Plasto Roto Moulded Tanks are built to last. Our tanks undergo rigorous quality checks to ensure they can withstand demanding environments and heavy usage. You can rely on our tanks to provide long-lasting performance, year after year.
Chemical Resistance: We understand the importance of storing chemicals safely and securely. Plasto Roto Moulded Tanks are engineered to be highly resistant to a broad range of chemicals. They maintain the integrity of both the tank and the stored substances, giving you peace of mind.
UV Stabilization: Our tanks are UV stabilized during the manufacturing process, protecting them from the harmful effects of sunlight. This feature prevents color fading, degradation, and ensures that your tank remains visually appealing while maintaining its functionality.
Customization Options: We believe in offering tailor-made solutions to suit your specific requirements. Plasto Roto Moulded Tanks can be customized in terms of size, shape, and capacity, ensuring the perfect fit for your storage needs. We also provide various accessories and fittings to enhance functionality and convenience.
Easy Installation and Maintenance: Plasto Roto Moulded Tanks are lightweight and easy to handle, simplifying the installation process. The smooth interior surface of our tanks makes cleaning and maintenance a breeze, reducing downtime and ensuring optimal performance.